Captured Momments From Our School
Step into the world of Spartan Academy through our captivating photo gallery.
Explore our facilities, witness the energy of our classes, and get a glimpse of the vibrant community that awaits you.
Join us and be transformed!
Take the first step towards your goals by filling out the form. We will get in touch to understand your needs and book a FREE trial class.
Check out our blog for valuable insights, techniques, and inspiring stories that will level up your Brazilian Jiu-Jitsu experience.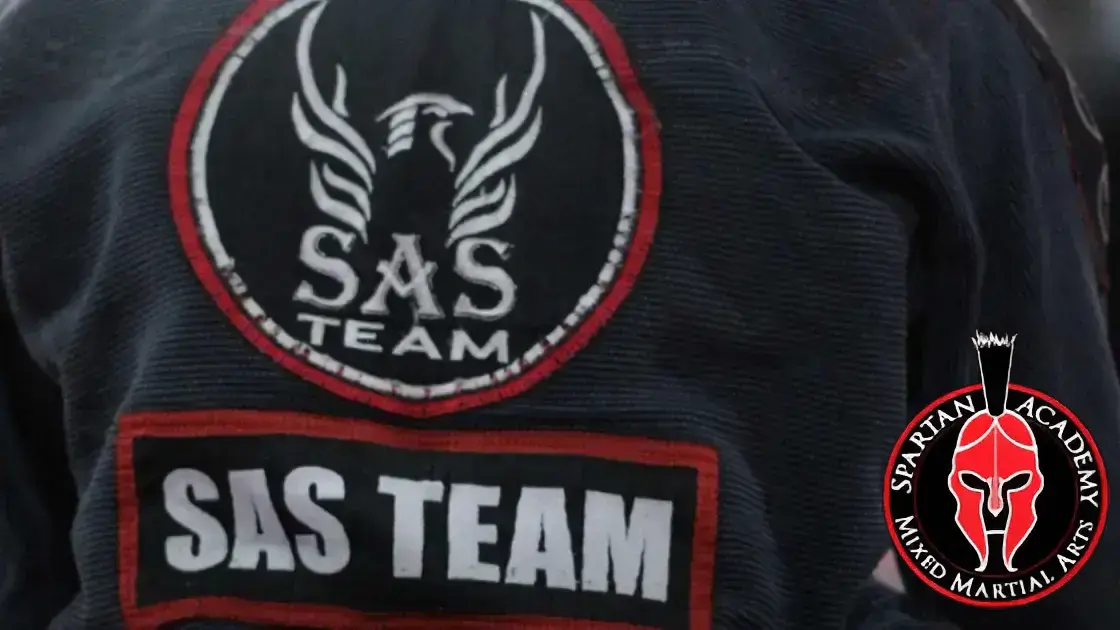 How to survive the first month of BJJ? Essential tips to navigate the challenges and thrive in your early Brazilian Jiu-Jitsu journey.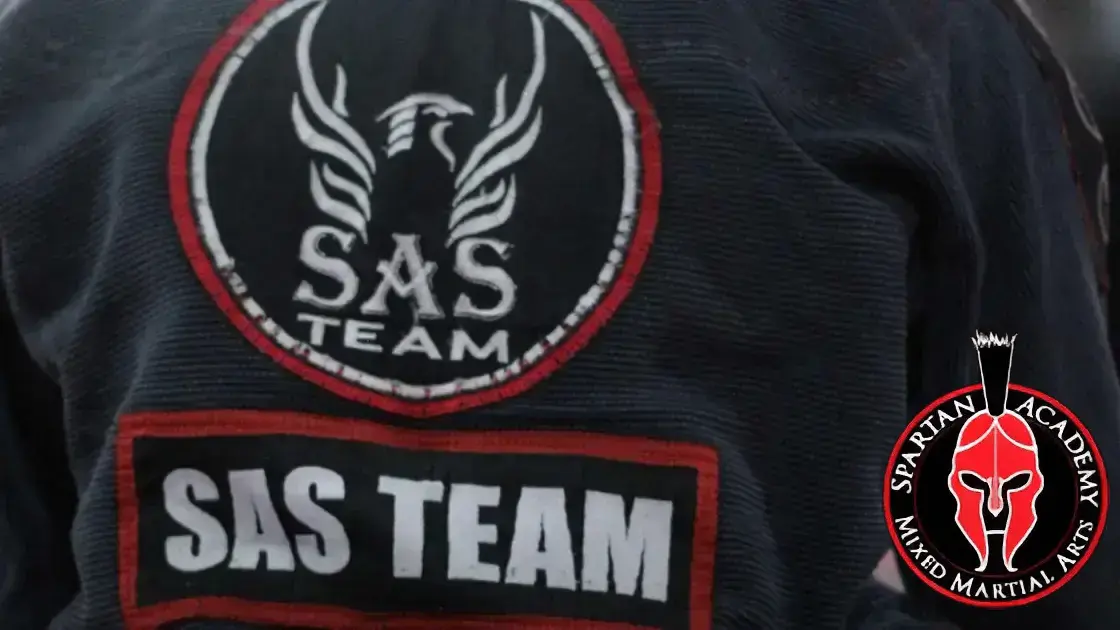 How many days of BJJ should I train? Find out the optimal training frequency for Brazilian Jiu-Jitsu to maximize your progress.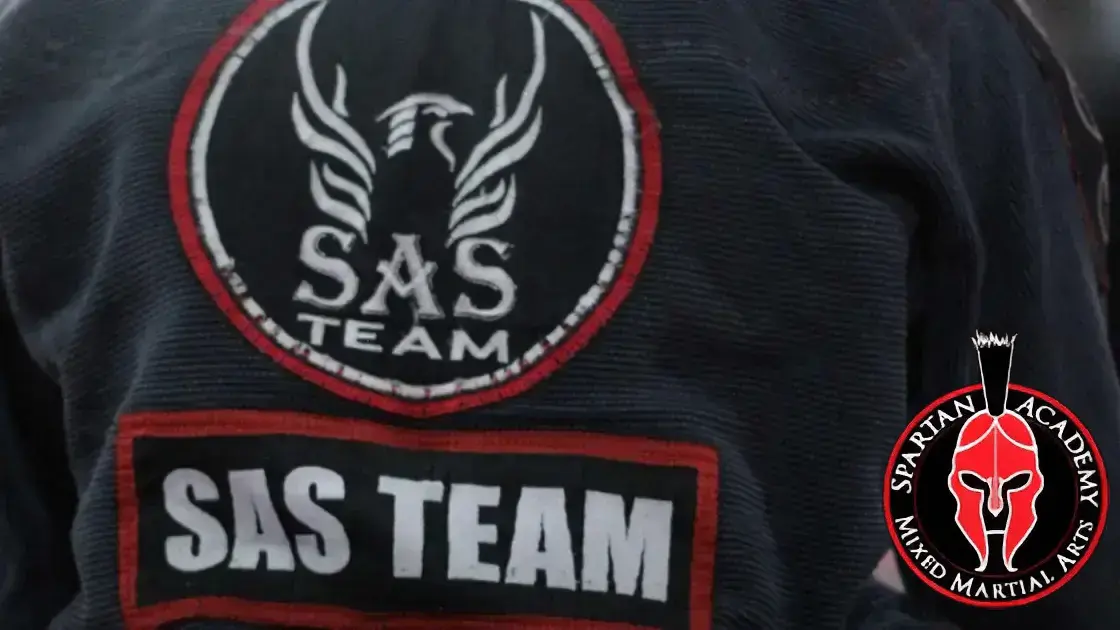 Will BJJ improve real-life self-defense skills? Discover the benefits of Brazilian Jiu-Jitsu in practical fighting situations.