Enhance Your Technique and Elevate Your Skills at Our Open Mat Sessions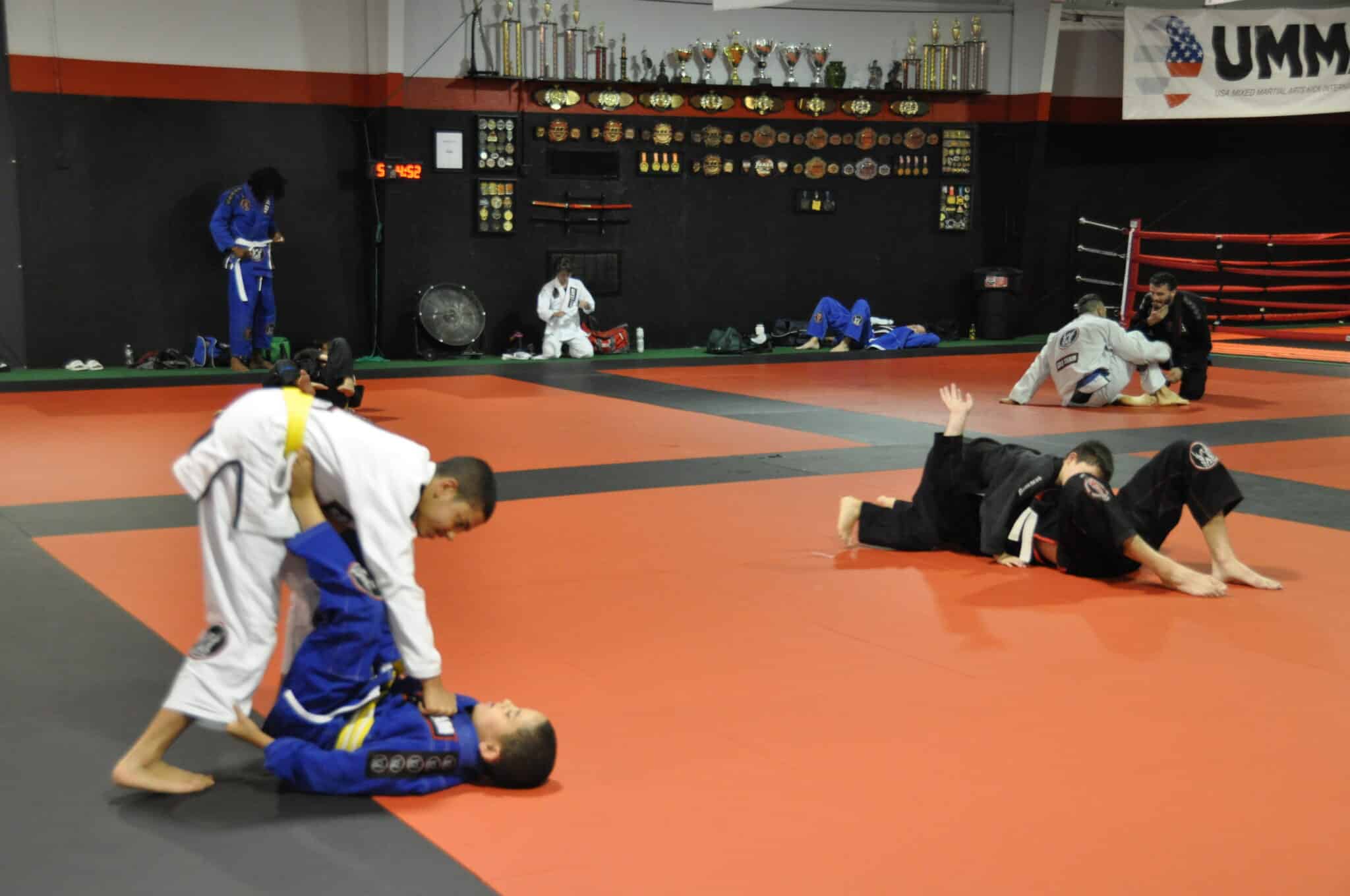 Spartan Academy Open Mat sessions provide a unique opportunity for all practitioners to further enhance their skills and connect with the Brazilian Jiu Jitsu community in an open and supportive environment.
During our Open Mat sessions, the mats come alive with the energy and passion of practitioners of all levels. It's a time where you can freely explore your techniques, test your abilities, and engage in friendly rolls with fellow enthusiasts. Whether you are seeking to refine your technique, challenge yourself, or simply enjoy the camaraderie of like-minded individuals, our Open Mat sessions are the perfect platform to elevate your BJJ journey.
At Spartan Academy, we believe that Open Mat sessions are essential for personal growth and development in Brazilian Jiu Jitsu. It is a time where you can adapt to different styles, experiment with new strategies, and deepen your understanding of the art. Our experienced instructors are present during Open Mat sessions, providing guidance and support to help you maximize your training experience.
Join us at Spartan Academy's Open Mat Sessions and immerse yourself in a vibrant community of passionate BJJ practitioners.
Saturday
Open Mat - 10:00 AM
Ask for our Military and Family Discounts
Get more information at front desk.
Explore the glowing reviews from our students and discover why our school is hailed as a premier destination for learning and growth in the martial arts community in South Carolina!
Questions About BJJ Open Mat
Find answers to frequently asked questions about Spartan Academy BJJ Open Mat sessions.
Join us and be transformed!
Take the first step towards your goals by filling out the form. We will get in touch to understand your needs and book a FREE trial class.